Blog
Window Film helps Solve the Problem of Winter Glare at Home and Work
The Challenge
Working on a computer screen, attending a business meeting, or watching television in a sunlit room can be frustrating with too much glare from the sun. Bright sunlight can make it hard to focus on the TV screen or computer monitor, it becomes difficult to read, and can even make it uncomfortable to have face to face conversations.
The sun's glare is a year round problem but every season has its challenges. Those sunny days of winter and summer bring with it glare and harmful UV rays. In the winter the sun's path is lower than in the summer months. This means in the days of winter, there is more direct sunlight coming through the windows, . In northern climates such as ours, the sun reflecting off the snow also adds to winter glare. In addition sources of glare within the building can be caused by light reflecting off interior fixtures, and furnishings; Mitigating the problem of glare at the window helps to moderate these problems.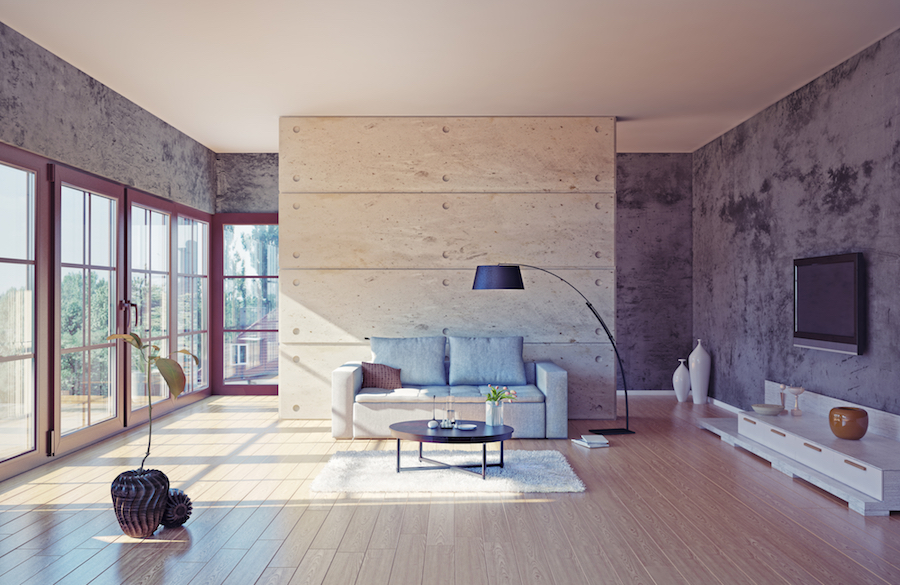 The SOLUTION
One anti-glare solution is to have solar window film installed professionally on the windows in these exposed rooms. Window film can reduces glare by up to 80%, while still letting natural light pass through the glass. Window film is available in a variety of shades and blocks almost a 100% of damaging UV rays. It also creates a protective thermal barrier between the outdoors and indoors. This barrier offers the benefit of rejecting more than 50% of the solar heat to minimize cooling costs in the summer. Conversely, in the cold winter month, film reflects up to 20% radiant heat back inside; increasing the r value of your window by a full point.
At work or home, window film gives you the freedom to uncover your window and enjoy the view!