Blog
Inspiration for Spring! Decorative Window Film
Window Treatment Ideas for Interior Design Inspiration
Are you looking to decorate your windows? Think beyond drapes and blinds and see the beautiful colours and privacy solutions that window film offers. One of our graphic designers, Julie Prescesky, inspires us with some before and after examples of what you can do with window film. Decorative window film can be applied to windows in your home or at the office.
Window Film at the Office
Do you have glass walls and doors in your office? Anyone making business interior design decisions should consider the 'WOW' factor that window film offers! It looks great and is a cost-effective interior design solution.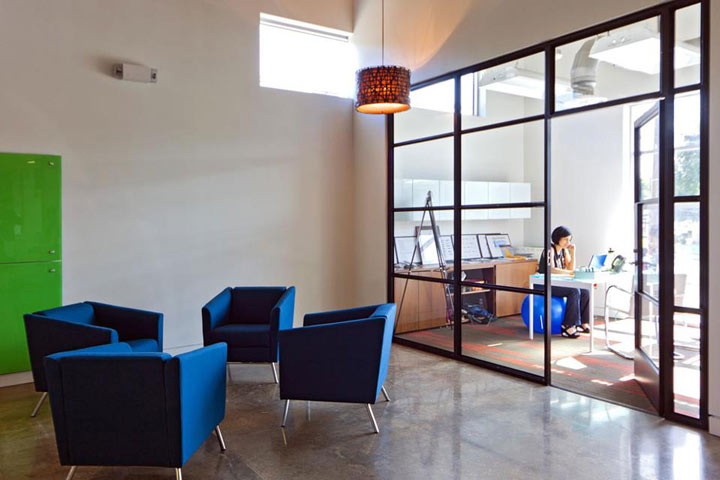 An example of glass walls in an office before window film.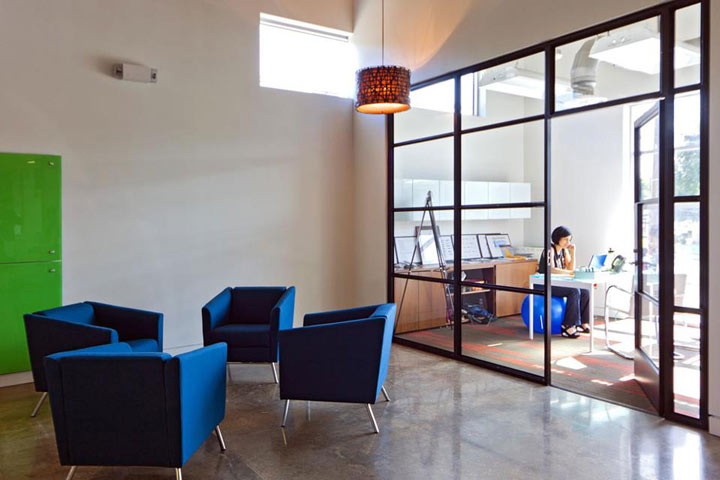 Office Glass Walls enhanced with custom decorative window film
Window Film on a Bathroom Window
Looking for a little privacy in your bathroom but want to enjoy the warmth of the sun and natural light? Frosted windows are expensive and permanent. Window film offers the same look as frost glass at a fraction of the cost, and you get to add your custom design!
An example of a bathroom with windows that can use a little privacy.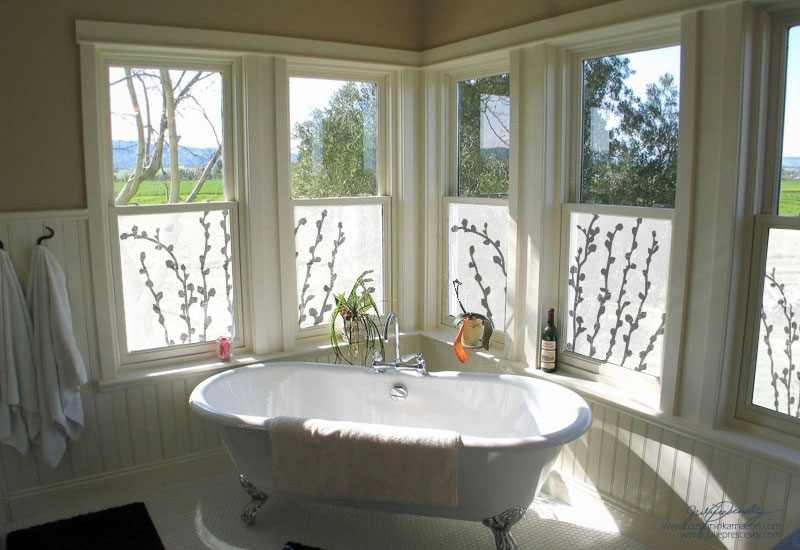 Window film can be applied to the lower part of the window giving privacy and still letting in natural light.
Bedroom Window gets a custom look that Millenials would love!
Julie designed this bedroom window for the Millenial (and the Millenial at heart) ! Fun window graphics that look great, are budget-friendly and offer a little bit of privacy! Do you live in an apartment and worried about using a permanent window treatment? Window film is a non-permanent solution that can add flare when you're there… and you can take it down when you go. #DesignInspiration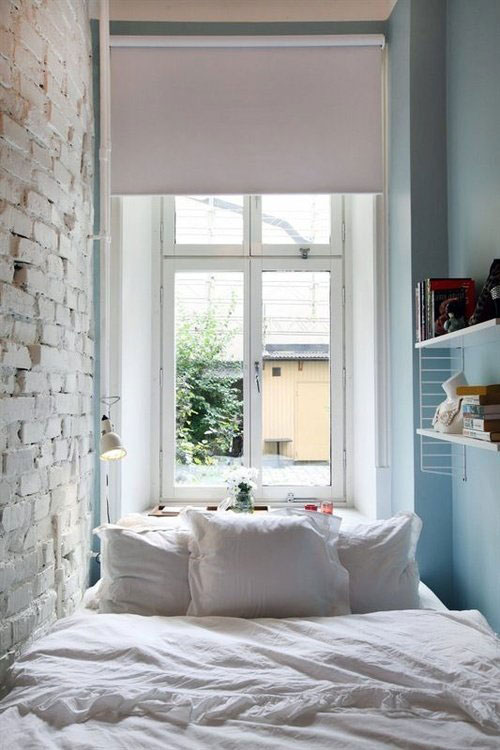 The blind on this window offers privacy at night, but what about during the day?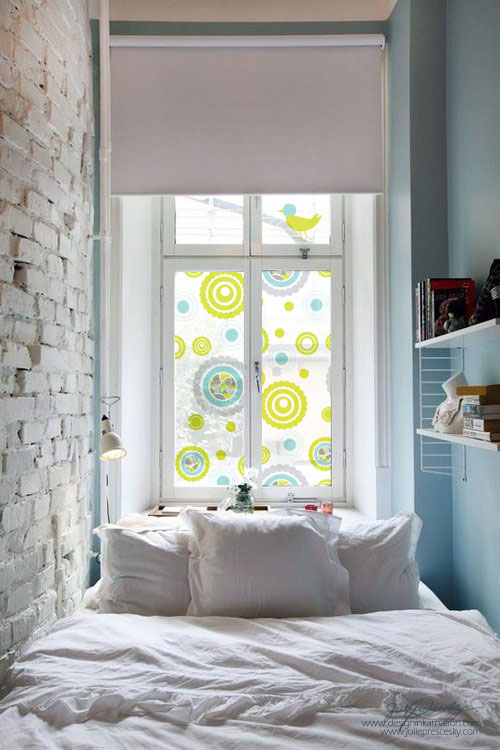 Custom designed window film offers a little privacy and a whole lot of flare to this window.
Your imagination is the only limitation to what you can do with decorative window film. 3M decorative window film opens the world to possibilities. The team at Evolution Window Films can help you find the right solution for your window treatment, help you design your vision, and then professionally install it so you get the best results.
Give us a call today!
---
Photo Sources
A special thank you to Julie Prescesky for inspiring us with her designs. Julie is a really nice girl. Writer, Illustrator, Designer, Mixed Media Artist! She now lives in Montreal, but she says her heart is still in Niagara. You can find more of her work at www.julieprescesky.com . Let us know what your dream window looks like!