3M Di-Noc Architectural Finishes
---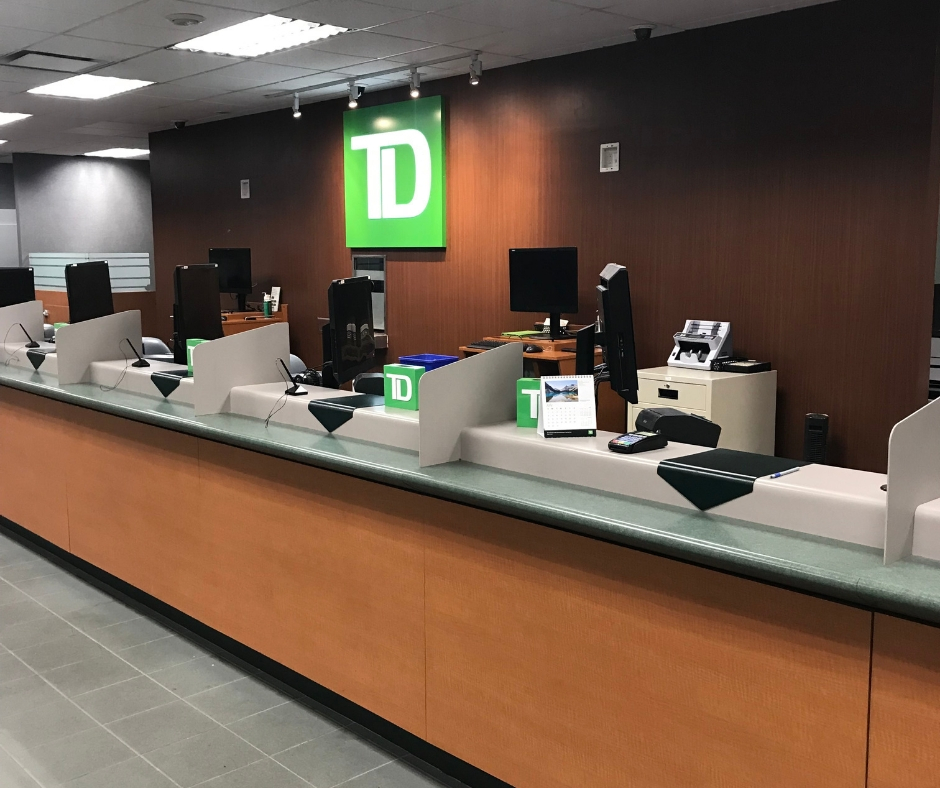 3M™ DI-NOC™ Architectural Finishes
Want a new look for your home, office, or retail space? 3M DI-NOC Architectural Finishes give a new and updated look to interior spaces without having to replace expensive fixtures and surfaces. These beautiful, durable and dynamic films can be installed on a variety of flat and curved surfaces, including fixtures, walls, panels, and ceilings. Choose from over 800 patterns, including the look of wood, metal, or modern colours to suit your brand and style. Imagine what you can do! Get a luxury look with a minimal budget and fast turn-around time with 3M™ DI-NOC™ Architectural finishes.
BENEFITS OF 3M Architectural Finishes
- It is durable and easily repaired if damaged
- Installed with very little noise, mess and waste.
- Less down-time with minimal time needed for installation
- Cost savings compared to traditional remodeling
- Professionally installed
- Warranty Included
- Projects may qualify for LEED certification
LEARN MORE
Article: Benefits of using 3M Di-Noc Architectural Finishes for Interior Design
Videos: How 3M Di-Noc Architectural Finishes are installed
Brochure: 3M Di-Noc Brochure PDF