Decorative Window Film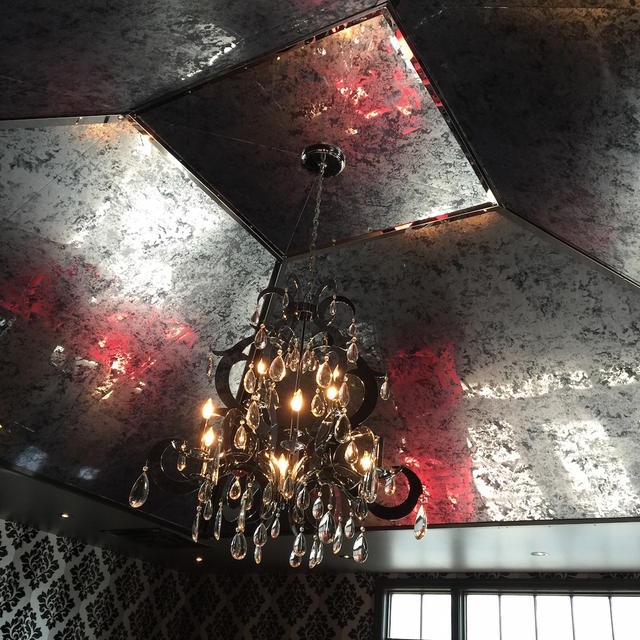 Benefits of Decorative Window Film
Cost Effective
Get the look of etched glass window panels for your home or office with decorative window film. Etched glass can be quite costly. Frosted window films give the appearance of expensive etched glass, come in different patterns and textures, and are easily removed and replaced when a new look is desired.
Enhanced Privacy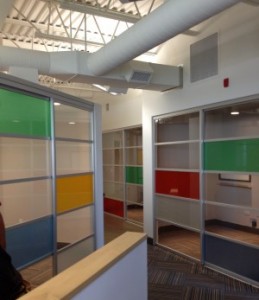 Frosted window films is a privacy solution for glass walls and windows in homes, offices, and commercial environments. Decorative window film is a popular and cost-effective solution to create privacy on office partitions while letting light to still pass through.
Sometimes businesses need to increase the privacy between rooms or to the outdoors. Instead of putting up the same old window blinds, shades or curtains, decorative window films lets you enjoy a bold new look! Enjoy more natural light, while still maintaining your privacy.
Flexible Design
For interior glass partitions, walls and window panels, window film offers a beautiful opportunity to create dynamic interior spaces that can be changed easily and inexpensively when tenants move, or re-designing your interior space.
You can get custom designs such as company logos or specialized designs to add a personal touch.
---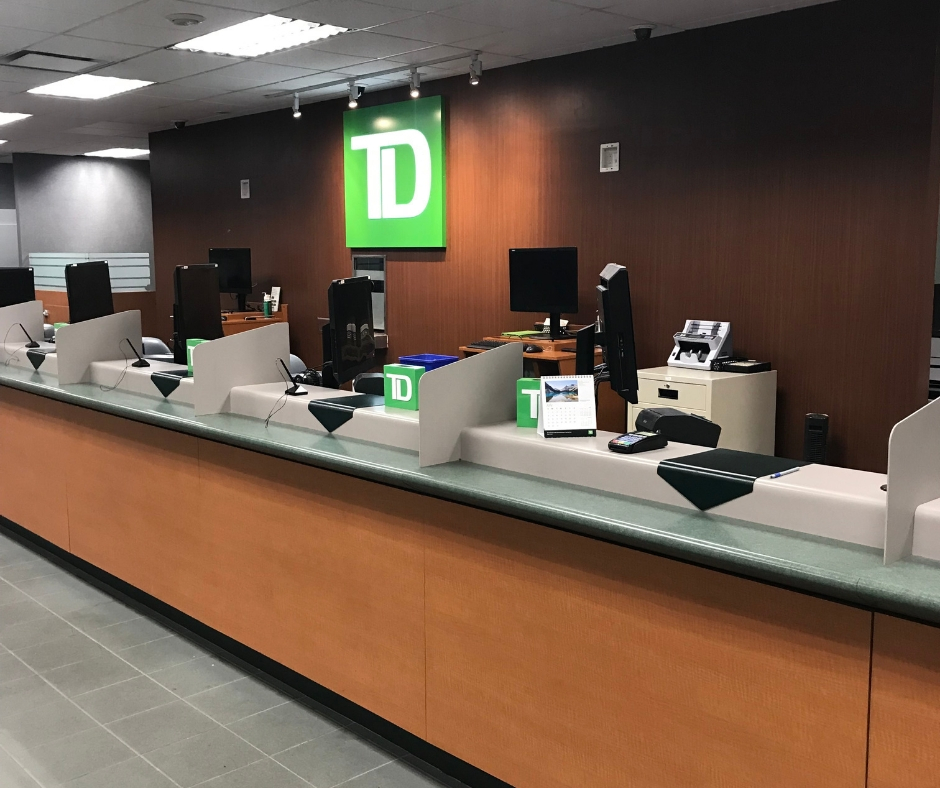 Want a new look for your home, office, or retail space?
3M™ DI-NOC™ Architectural Finishes
3M DI-NOC Architectural Finishes give a new and updated look to interior spaces without having to replace expensive fixtures and surfaces. These beautiful, durable and dynamic films can be installed on a variety of flat and curved surfaces, including fixtures, walls, panels, and ceilings. Choose from over 800 patterns, including the look of wood, metal, or modern colours to suit your brand and style.