Blog
Stop leaving yourself exposed and vulnerable. Add a layer of window film for peace of mind.
Windows make our lives more enjoyable
Executive – an office with a view of the urban landscape
Hospital patient – enjoying the warmth of the sun coming through a window on a cold winter day
Teacher – watching the children play in the school yard while getting some work done at my desk
Home owner – lowering the cost of having to turn on lights
Student – inspired by nature while studying for my exam
Retail Store Owner – window shoppers can see our featured products as they walk by
But at what price?
Windows and doors are the most vulnerable part of any building. Tenants and building owners are at risk in regards to safety and security if they don't invest in protecting their windows.
Windows make us vulnerable
What are they thinking? Intruders, vandals, malicious attackers, Mother-Nature, and those who didn't mean for it to happen.
Robbers – smash this window and grab the merchandise, gone before the police arrive.
Vandals – how about a bright yellow smiley face on this window?
Malicious Attacker – watching them all day through their windows, know how to gain access, know where to put an explosive device that will create the most damage (including flying glass)
Mother-Nature – Tornadoes, hurricanes, and ice storms are powerful; flying debris happens. When glass breaks, people get hurt and property gets damaged.
Facility Manager – a technical malfunction, casualties, severe property damage
On a lighter note, but still causing damage that could cause harm to those inside the building
Bobby with a bat– "Sorry Mrs. B, I didn't realize I could hit the ball that far"
Enjoy your windows, but take precautions to minimize safety and security risks.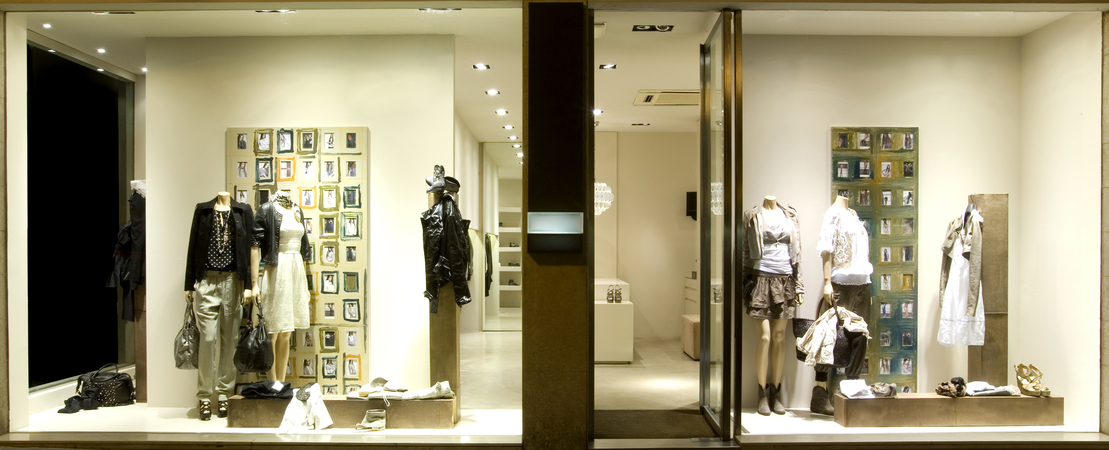 Security cameras, alarms, tempered glass, and bars on the window are some common security measures when protecting buildings with large areas of windows. But, window film is often overlooked by security professionals as a budget friendly, low maintenance, quick to install, and effective opportunity to lower your vulnerability risk where windows are concerned.
Security Window Film is not bullet-proof, but it will offer more protection than a regular glass window. It is not 100% effective in preventing unwanted entry, but it does offer protection enough to slow down an intruder.
They (school districts) are looking for increased response time, and the security window films can help give them that," Audino says. "Even if it gives them 10 more seconds to respond, that is worth it.
– Campus Security Magazine: Window Security Film 101 (April, 2014)
Explosions can cause damage from a distance – further than you might anticipate. Window film is designed to hold pieces of glass together to prevent the hazards from flying glass fragments. A window film professional will advise on the best way to anchor the window properly for added protection (the window frame can give way during repeated impact to the window).
The attack on the Murrah building in Oklahoma City proved that a bomb blast blocks away can have devastating effects," says Wayne Staley, vice president and general manager, Commercial Window Shield. "Two hundred and fifty-eight buildings as far as 10 blocks away had major glass damage
Window Film: A Window of Opportunity (December, 2006)
Security window film is thicker than solar control window film (4-15 mm), but there are security window films that offer solar protection. Consider this option to add the benefits of improved energy savings, increased U.V. protection for your tenants, and comfort for students, families, and employees.
Security window film
32,000 tensile strength (PSI Average MD/TD)
< 350 break strength (pounds per inch average – width)
< 59% visible exterior light reflected
The above specifications are security window film options offered by Evolution Window Films. More information about security window film.